Welcoming address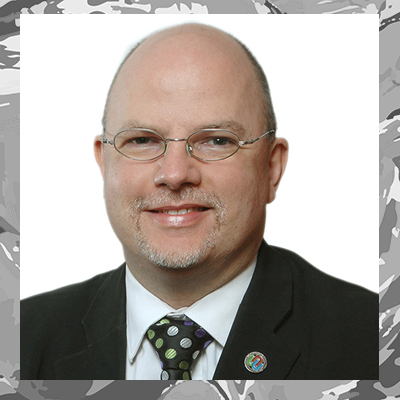 Robert J. Balfour
Deputy Vice-Chancellor: Teaching and Learning
Robert J. Balfour is Deputy Vice-Chancellor for Teaching-Learning at North-West University, South Africa's second largest University. Until 2017 he was Professor and Dean of Education Sciences at NWU (Potchefstroom Campus), having worked previously at the University of KwaZulu-Natal and as Registrar at St Augustine College of South Africa. Robert has held fellowships at the Institute of Commonwealth Studies (University of London), Clare Hall (Cambridge University) and the Institute of Education (University College, London). He teaches courses in Applied Language Studies and specialises in language policy design and research. His latest publication Education in South Africa: Crisis and change was published by Cambridge University Press in 2015. In literary cultural studies his book Culture, Capital and Representation was published by Palgrave in 2010 and received critical acclaim. Balfour holds degrees from the University of Rhodes, Natal, and Cambridge respectively, and is a published writer, poet, and also an exhibited painter http://robertbalfour.co.za/.
---
Opening address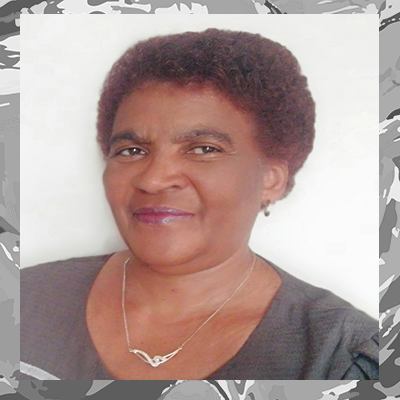 Christiana Deliewen Afrikaner 
(SSASEA Chair and Founding member)
Christiana Deliewen Afrikaner is based in Walvis Bay, Namibia. She is the founding member and chairperson of the Sub-Saharan Africa Society for Education through Arts (SSASEA) ans World Councilor for International Society for Education through Arts (InSEA), representing Africa and the Middle-East. She further acts as country representative of Namibia on the International Study Association on Teachers (ISATT) as well as the chairperson of the Society for Arts Education in Namibia (SAEN). Christiana is the founding member and president of Africa Arts Association (AfrAA) and a board member of Walvis Bay School of Arts and Omaruru School of Arts. She is the past vice-chairperson of Namibia Craft Centre, past Panel member of the National Arts Curriculum and coordinator of the National Brass Network of Namibia (NBNN). Christiana is also the director of the Education for All Training in Arts, Namibia (EAT Arts Training, Namibia). She obtained the B. Tech and MTech Degree in Education Management from Technikon Pretoria and earned a PhD in Arts Education from the University of Porto, Portugal.

"ArteNautas" by Teresa Alexandrino