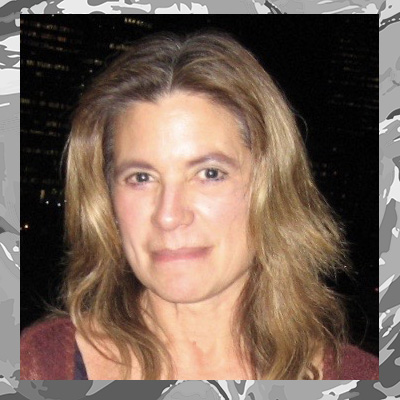 Alice Wexler
Code-switching and survivance: Art made under occupation in Australia's Northern Territory
Alice Wexler received an Ed.D in Arts and Humanities from Columbia University, Teachers College, an MFA and graduated with distinction at the Royal College of Art in the UK, and a BFA from Boston University, Fine and Applied Arts. She was Professor of Art Education at SUNY New Paltz from 1999-2015. As a researcher and art educator working in the fields of disability studies, outsider and Indigenous art, she has published numerous articles in Art Education journals such as Studies in Art Education, the Journal of Social Theory in Art Education, and the journal of Visual Arts Research. As an artist she curated several exhibitions, two of which at the Samuel Dorsky Museum at SUNY New Paltz: Reycled Revisited, and Noongar Boodja: Contemporary Aboriginal Art, Ecology and Culture.
Alice Wexler was a North America World Councilor (2017-2019) for the International Society of Education Through Art (InSEA) and past President (2015-2017) of the United States Society of Education Through Art (USSEA). In 2007, as a visiting scholar at the Australian Institute for Aboriginal and Torres Strait Islander Studies (AIATSIS), she researched the art of children from the Stolen Generations. A monograph Art and Disability: The Social and Political Struggles Facing Education (2009), and an anthology, Art Education Beyond the Classroom: Pondering the Outsider and Other Sites of Learning (2012), were published by Palgrave Macmillan. The most recent monograph, Autism in a Decentered World, (2016) was published by Routledge. She is co-editor with Vida Sabbaghi of Bridging Communities through Socially Engaged Art (2019), published by Routledge, and with John Derby on Contemporary Art and Disability Studies, published by Routledge in 2020. She is currently working on a monography, Art and Resistance: Stories from the Stolen Generation in Western Australia, and she is a disability consultant for Studio in a School in New York and at Concordia University, Montreal CA, Art Education department.
---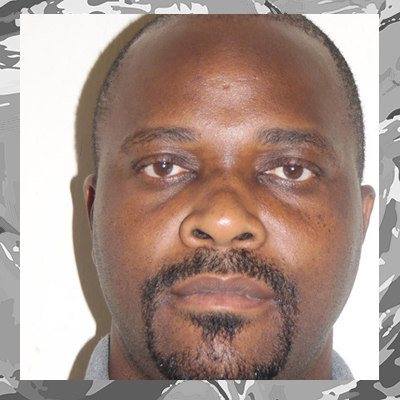 Dairai Darlington Dziwa
Reflections on public art installations in Masvingo urban: a scopic regime
Dr Dairai Darlington Dziwa is an Art and Design Education lecturer at Great Zimbabwe University, Masvingo, Zimbabwe and a research fellow at North-West University, Potchefstroom Campus, South Africa. He has experience spanning 18 years lecturing at teacher education level in Zimbabwe. His research interests revolve around issues affecting art teacher education practices with an inclusion and passion towards socio-cultural visual semiotics, gender issues, [prejudices and gender-based violence] and critical pedagogy. He has published articles in local and international refereed journals and presented several papers at national and international conferences. 
---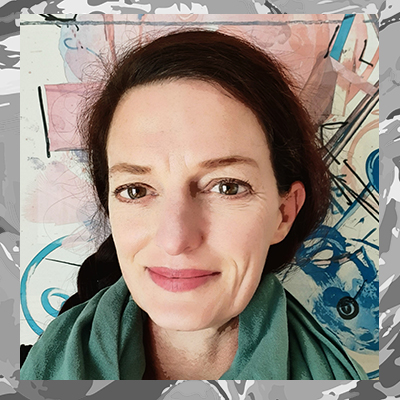 Linda Hesse
From selfie to African Zeitgeist - an inverted ZPD journey
Linda Hesse taught Sculpture, Drawing and Theory at the Vaal University of Technology for over 17 years before becoming a lecturer in Creative Arts for Eductation lecturer at North-West University, Potchefstroom Campus at the beginning of 2020. She holds an MA in Fine Arts, an honours in Art History and an HED. Her research interest is in practice-led research in the Visual Arts. She has published two articles on this subject. Linda has taken part in and curated many art exhibitions. As she is engaged with the creation of artefacts, she believes that the approaches of critical thinking and critical making facilitate not only formative experiences, but truly transformative ones.

"ArteNautas" by Teresa Alexandrino