Staff - Curriculum Studies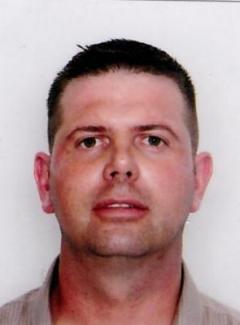 Mr Grantt Gouws
Lecturer +27 16 9103126 grantt.gouws@nwu.ac.za Building 11B, Office 101, Vanderbijlpark Campus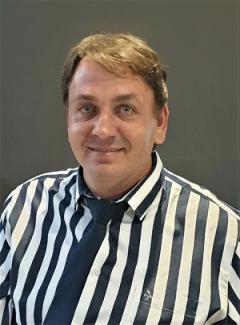 Mr Helgaardt Meintjes
Lecturer Helgaardt.Meintjes@nwu.ac.za Vanderbijlpark Campus, Vanderbijlpark BEd, BEdHons, MEd
Curriculum studies, Blended learning, School Management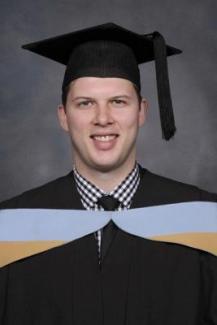 Mr Henry Blignaut
Lecturer +27 18 299 4721 henry.blignaut@nwu.ac.za Building C6, Office G40, Potchefstroom Campus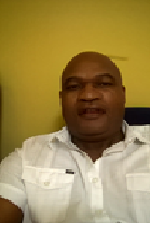 Mr Matthews Makunye
Lecturer +27 18 3892412 Matthews.Makunye@nwu.ac.za General Academic Building, Office G10, Mahikeng Campus MEd, MBA
Curriculum Studies, Human Resource Management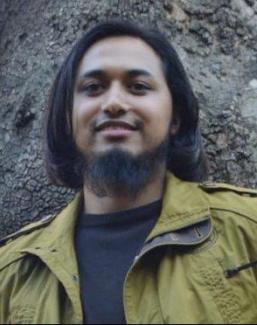 Mr Mohsin Sayed
Lecturer +27 16 9103126 23247482@nwu.ac.za Building 11B, Office 101, Vanderbijlpark Campus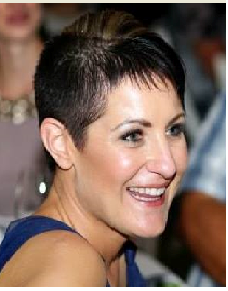 Prof Petro du Preez
Professor +27 18 2994737 Petro.Dupreez@nwu.ac.za Building C6, Office 126, Potchefstroom Campus BEd, BEdHons, MEd, PhD
Curriculum studies, Research methodology, Human rights education and values, Multireligious and multicultural education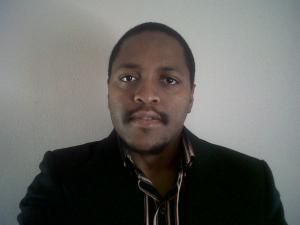 Mr Phefo Mokgatlhe
Lecturer +27 016 9103099 phefo.mokgatle@nwu.ac.za Building 11B, Office 121, Vanderbijlpark Campus BAEd; BEd; MEd
Subject didactics in English and Psychology, Psychology of Education, Philosophy of Education and Cognitive Education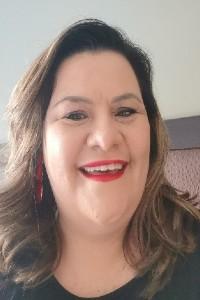 Dr Carolina Botha
Academic Coordinator: Work Integrated Learning +27 18 285 2869 carolina.botha@nwu.ac.za Building B5 – Office G13, Potchefstroom Campus B.Sc (Psych), B.Sc Hons (Psych), H.E.D, MTh, PhD
Work Integrated Learning, Teaching Practice, Socio-emotional Development of Student Teachers, Mentorship, Beginner Teachers, Emotional Readiness, Reality shock, Theory-practice divide.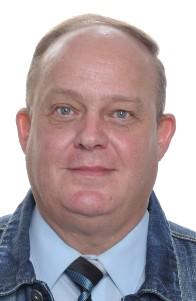 Prof Ferdinand Potgieter
Professor and Sub-Area Leader: Citizenship +27 18 299 1992 ferdinand.potgieter@nwu.ac.za Building B10, Office G27, Potchefstroom Campus BA(Hons) (African Languages) (UP) (cum laude); BEd (UNISA) (cum laude); MEd (UNISA) (cum laude); DEd (UNISA); HDE (post graduate) (UP) (cum laude)
Spirituality and education, religion and education, children's spirituality, sources of inspiration for student teachers, religious dialogue, religious tolerance education, hospitality edu, forgiveness edu, confessional & narrative philosophy of edu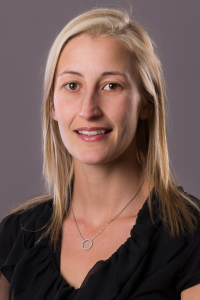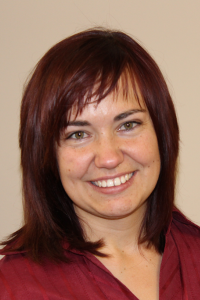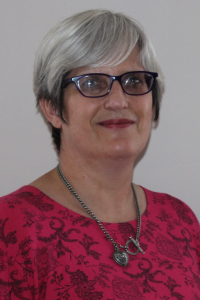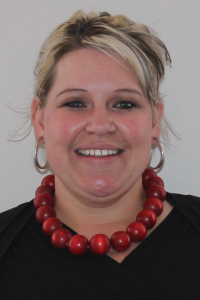 Dr Chantelle Bosch
Subject group chair & Lecturer +27 18 299 4768 chantelle.bosch@nwu.ac.za Building B11, Office G57, Potchefstroom Campus BEd, BEd Hons, MEd, PhD
Cooperative Learning; Blended Learning; Curriculum Studies; Assessment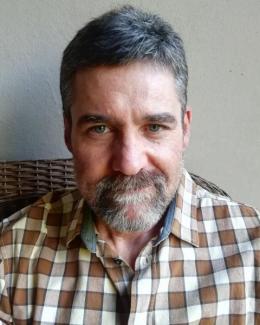 Prof CP van der Vyver
Senior Lecturer: Curriculum studies +27 18 299 4587 cp.vandervyver@nwu.ac.za Building B11, Office G61, Potchefstroom PhD (Education management and Leadership), M.Ed. (Education Management and Comparative studies), B.Ed. (Education Management), HED, B.Sc.
Education Management and Leadership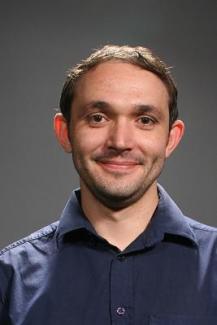 Mr Eddie Kok
Senior Lecturer +27 18 299 **** 21190275@nwu.ac.za Building 11B, Office 111, Vanderbijlpark Campus BA (Phil), Hons (Phil), PGCE
Philosophy of Education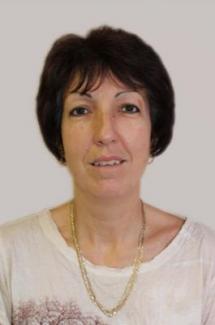 Prof Charlene du Toit-Brits
Associate Professor: Curriculum Studies +27 18 299 4738 charlene.dutoit@nwu.ac.za Building C6, Office 128, Potchefstroom Campus HED (Sec), BEd, MEd, DEd
SDL within ODL and fulltime teacher training; Self-directed contextualised learning - (cultural, socio-economic, emotional and educational aspects) effecting the Self-directed preparedness of individuals; Comparative Education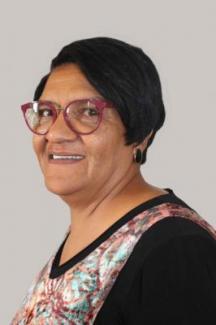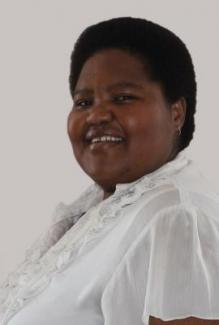 Dr Marry Mdakane
Lecturer: Curriculum Studies +27 18 299 4567 marry.mdakane@nwu.ac.za Building B11, Office G49, Potchefstroom Campus HED, BEd Hons, MEd, PhD
Self-Directed Learning; Indigenous Knowledge; Open Distance Learning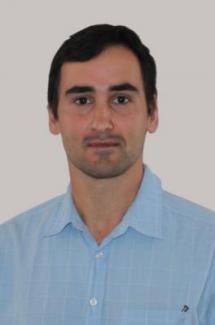 Dr Divan Jagals
Senior Lecturer: Curriculum Studies +27 18 299 2154 divan.jagals@nwu.ac.za Building B11, Office G45, Potchefstroom Campus BEd, BEd Hons, MEd, PhD
Application of metacognition on the philosophy of mathematics education by focusing on Metacognition; Mathematics Education; Spirituality and Indigenous Knowledge Systems; Affect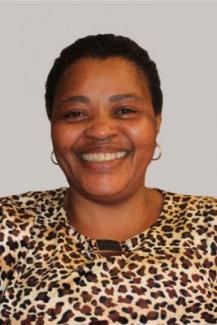 Ms Nozi Kgati
Lecturer: Curriculum Studies +27 18 299 4594 nozi.kgati@nwu.ac.za Building B11, Office G64, Potchefstroom Campus SPTD, FDE, BEd Hons, MSc
Leadership and Management; Teaching and Learning