Staff: Afrikaans for Education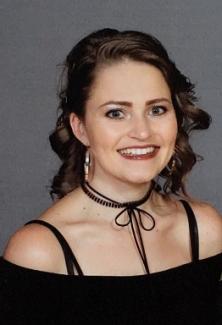 Ms. Carmen du Plessis
Lecturer +27 018 299 4761 Carmen.DuPlessis@nwu.ac.za Building C6, Office 227, Potchefstroom Campus, Potchefstroom
BA, BA Hons, MA, PGCE
Afrikaans linguistics, language change and sociolinguistics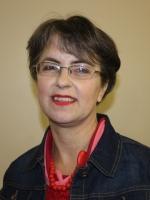 Dr Christine du Toit
Senior Lecturer +27 18 299 4328 Christine.DuToit@nwu.ac.za Building B10, Office G34, Potchefstroom, PhD Afrikaans Linguistics, Afrikaans Methodology, Additional language acquisition, Foundation Phase, Intermediate Phase and FET-Phase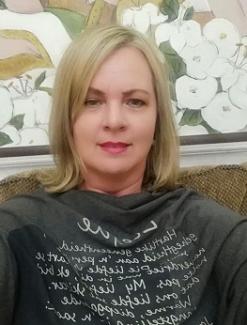 Dr Corné van der Vyver
Lecturer +27 18 299 4568 corne.vandervyver@nwu.ac.za Building B11, Office G34, Potchefstroom Campus, Potchefstroom
BA (Ed), BA Hons in Language Practice, MA in Afrikaans and Netherlands, PhD
Storytelling as teaching strategy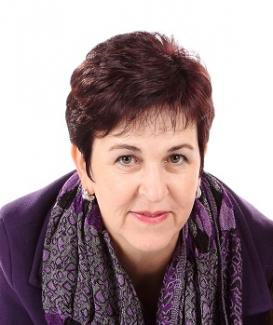 Dr Elize Vos
Senior Lecturer +27 18 299 4783 elize.vos@nwu.ac.za Building C6, Office 219, Potchefstroom Campus, Potchefstroom
BA, HED, BA Hons, MA, PhD
Afrikaans prose and poetry; Afrikaans methodology for the Senior and Further Education and Training phase, Literature for toddlers, children and youth; reading motivation; self-directed learning and self-directed reading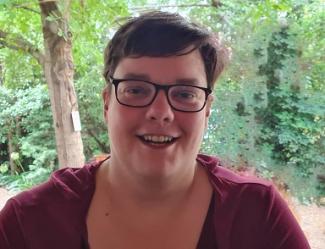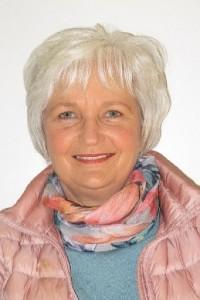 Dr Elsabe Wessels
Senior Lecturer +27 18 389 2733 Elsabe.Wessels@nwu.ac.za Building A2, Block I; Office 166 Mahikeng Campus, B. Ed (Hons), M.Ed,. MAPP, PhD Early literacy, development and teaching of language in the Foundation Phase, early intervention and learner support.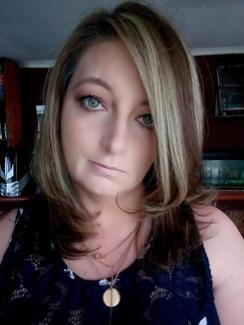 Me Florence Coertzen
Lecturer Florence.Coertzen@nwu.ac.za Building 11B, Office 111, Potchefstroom Campus, Potchefstroom
MA
Language Education
Dr Ria Booysen
Senior Lecturer +27 16 910 3057 Ria.Booysen@nwu.ac.za Vanderbijlpark,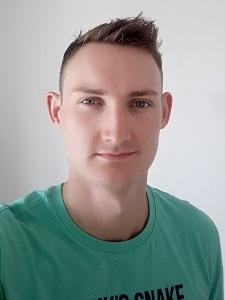 Mr Rickus Ströh
Lecturer +27 (0)16 910 3063 Rickus.Stroh@nwu.ac.za Building 11B, Office 111E, Vanderbijlpark Campus, Vanderbijlpark
BA, Hons BA, MA, PGCE
Afrikaans poetry and film, gender and curriculum.
Mrs Rochelle Marais-Botha
Lecturer +27 16 910 3057 rochelle.botha@nwu.ac.za Building 11B, Room 106, Vanderbijlpark Campus,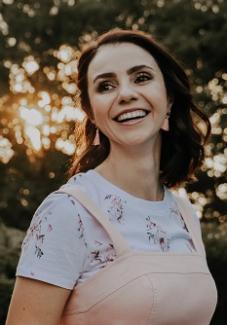 Dr Rochelle Marais-Botha
Lecturer +27 016 910 3057 13089277@nwu.ac.za Building 11B, Office 125, Vanderbijlpark Campus, Vanderbijlpark
BA (cum laude), Hons BA (cum laude), MA, PGCE (cum laude), PhD
Afrikaans prose, film and poetry
Ms Rodean Booysen
Junior Lecturer +27 16 910 3310 rodean.booysen@nwu.ac.za Vanderbijlpark Campus,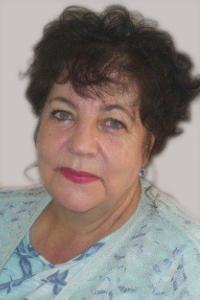 Dr Ronel van Oort
Senior Lecturer: Afrikaans for Education +27 18 299 4726 ronel.vanoort@nwu.ac.za Building C6, Office 220, Potchefstroom Campus,
PhD
Afrikaans varieties; Afrikaans Methodology; Afrikaans Children and Youth Literature