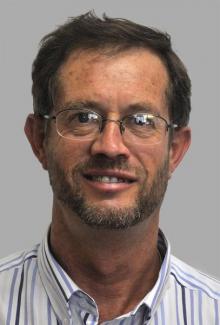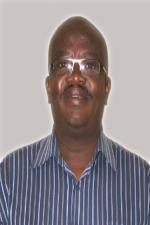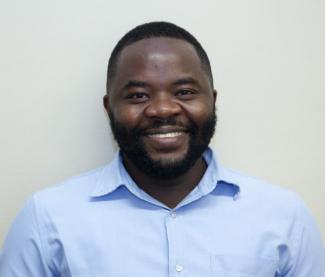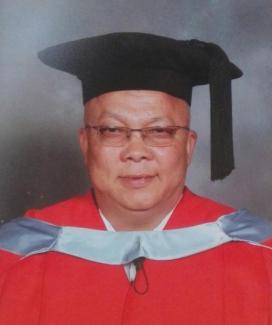 Dr Arrie van Wyk
Lecturer +27 18 299 4584 arrie.vanwyk@nwu.ac.za Building B11, Office G53, Potchefstroom BA(HDE), BEdHons, MEd, PhD
Change and resistance to change in schools, Leadership and Management in Education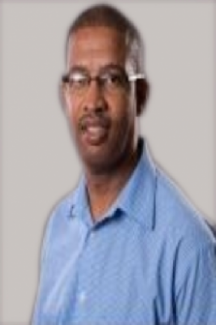 Dr Branwen Challens
Senior Lecturer +27 18 299 4754 Branwen.Challens@nwu.ac.za Building C6, Office 211, Potchefstroom Campus BA, HDE, BEd, Business Management, MEd, Certificate in Human Resource Management, Diploma in School Management, Phd
Education Management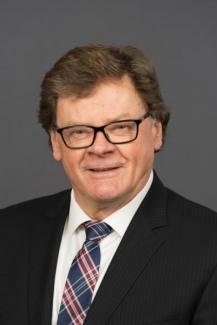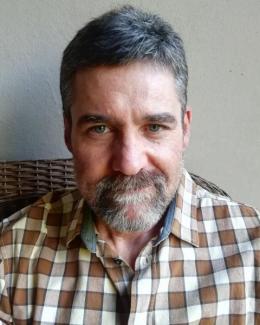 Prof CP van der Vyver
Senior Lecturer: Curriculum studies +27 18 299 4587 cp.vandervyver@nwu.ac.za Building B11, Office G61, Potchefstroom PhD (Education management and Leadership), M.Ed. (Education Management and Comparative studies), B.Ed. (Education Management), HED, B.Sc.
Education Management and Leadership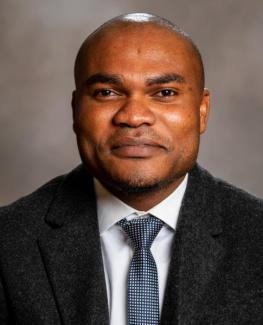 Dr Raymond Emekako
Senior Academic Developer: Centre for Teaching & Learning +27 18 389 2180 25540106@nwu.ac.za Building A3, Block D, G83, Mafikeng Ph.D. (Education Management), M.Sc. (Education Management), B. Ed. Hons. (Management., Law & Systems), B.Sc. Ed. (Tech. Ed.), Dip. in A & P
Motivation for educational change, Student learning experience, Faculty teams development, learner discipline management.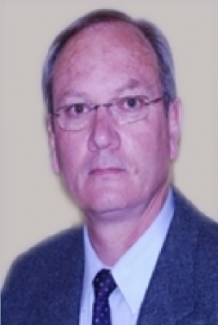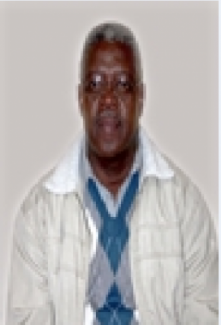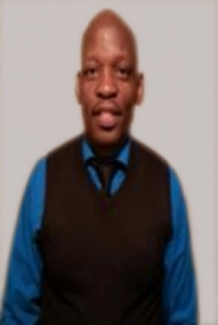 Dr Jan Khumalo
Senior Lecturer +27 18 389 2968 jan.khumalo@nwu.ac.za Building A2B, Office Number G72, Mafikeng PhD (NWU-Potch), M.Ed. (UJ), B.Ed. Hons. (PU for CHE), FDE. (RAU), UDES. (Tlhabane College of Education)
School Management and Leadership, Organisational Development, School Governance, Learner Discipline
Prof Kobus Mentz
School Director: School of Professional Studies in Education +27 18 299 7410 kobus.mentz@nwu.ac.za Building C6, Office G13, Potchefstroom BA, HED (PG), BEd, MEd, DEd, Dipl in Tertiary Education
Professor in Education Leadership; The School as organisation; Preparation of school principals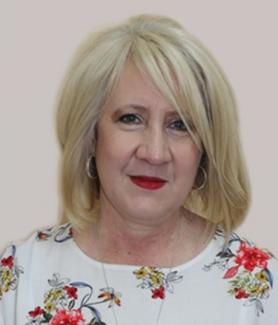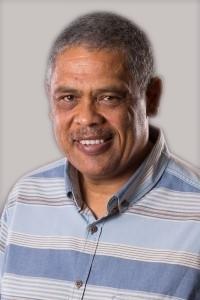 Prof Lloyd Conley
Executive Dean: Faculty of Education +27 18 299 1766 Lloyd.Conley@nwu.ac.za Building C4, Room G08, Potchefstroom Campus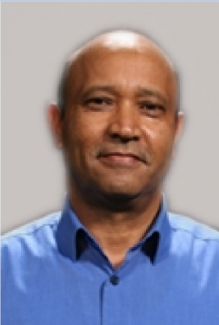 Dr Mark Bosch
Lecturer +27 16 910 3094 mark.bosch@nwu.ac.za Building 11A Office 112 Vanderbijlpark Campus PhD
Leadership and management, Professional Studies, Educational Management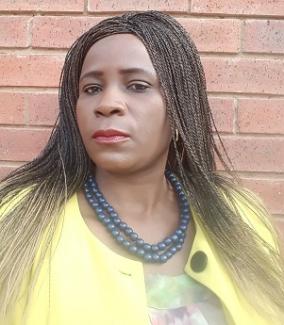 Dr Martha Matashu
Director School of Commerce and Social Studies Education +27 18 389 2323 Martha.Matashu@nwu.ac.za Building A9, Office 104, Mahikeng Campus, Mafikeng PhD, MBA, Bcom (Hons), PGCE, CISA, Cert: Public Sector Governance, Cert: Econometric Panel Data Analysis
Economics of Education; Education, Human Capital and Economic Development; Accounting Didactics; Education Management, Governance & Leadership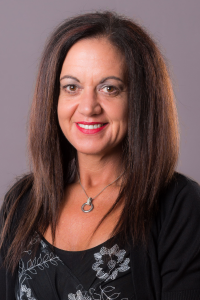 Dr Molly Fuller
Subject group chair & Lecturer: Education Management Leadership +27 18 285 2070 molly.vanniekerk@nwu.ac.za Building B11, Office G10, Potchefstroom Campus BA, BEd, MEd, PhD
Leadership and management in Education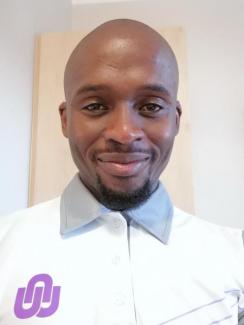 Mr Buti Mogorosi
Administrative Assistant Buti.Mogorosi@nwu.ac.za Building C6, Office 258, Potchefstroom BA Hons Labor Relations, PGDP in Disaster Risk Science, MSc in Environmental Sciences with Disaster Risk Science.