Name and surname
Leentjie van Jaarsveld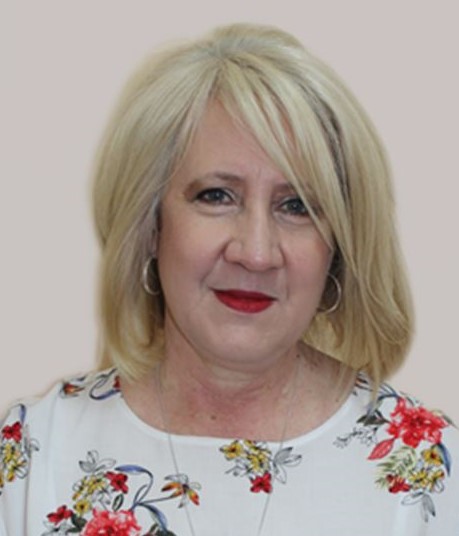 Job title
Senior Lecturer
Telephone
+27 18 299 4589
E-mail
leentjie.vanjaarsveld@nwu.ac.za
Physical address
Building C6, Office 214, Potchefstroom Campus
Qualifications
PhD, M.Ed., B.Ed. (Hons.), HOD
Expertise
School leadership
Research outputs
Van Jaarsveld, L. 2021. Special education in BRICS: A comparative overview. New  Challenges to Education: Lessons from Around the World. BCES Conference Books, 2021, Volume 19. Sofia: Bulgarian Comparative Education Society. ISSN 2534-8426 (online), ISBN         978-619-7326-11-6 (online).
Van Jaarsveld, L. 2021. School principal leadership in remote Sout Africa: a leadership and management challenge. Education Applications & Developments VI edited by Mafalda Carmo, WIARS, Portugal. (Accepted) – ISSN (electronic version): 2184-0210– ISSN (printed version): 2183-2978 (Accepted).
Van Jaarsveld, L. & Mentz, K. 2021. School climate: Perceptions of teachers and principals. The Independent Journal of Teaching and Learning, 16(2). (Page numbers to be announced).